With its long season and unrivaled popularity, football represents a massive marketing opportunity for consumer products companies. Each regular NFL game brings in an average 14.9 million viewers, and FOX is averaging 4.13 million per game for college games, on top of all those attending in person. Consumers fuel that fandom with everything from tailgating snacks and drinks to game gear to Super Bowl party décor.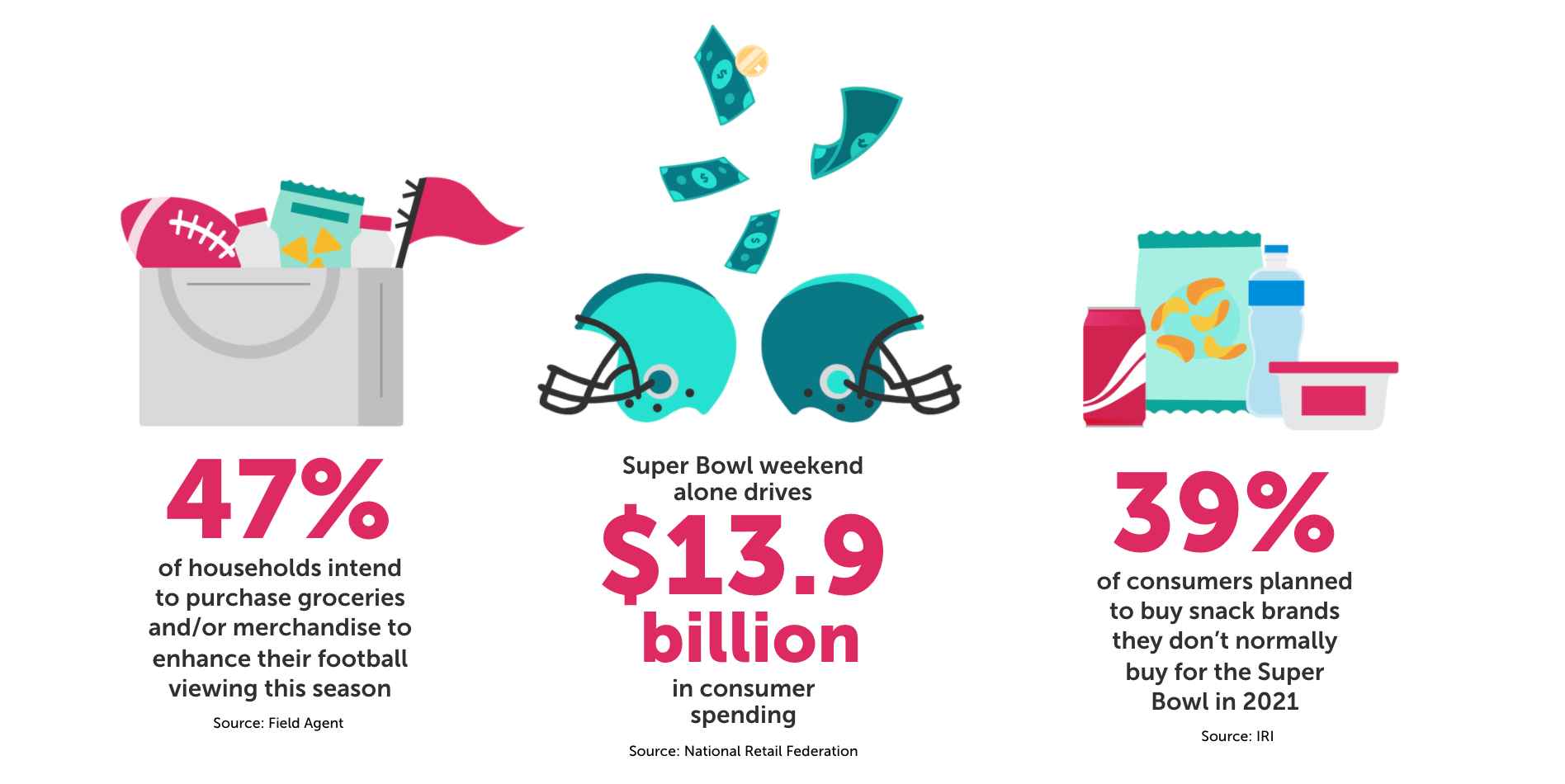 Women Are Football's Most Overlooked Fans
Football messaging has long been focused on men. According to research by Villanova University professor Charles Taylor, men were featured as "principal characters" in 86% of Super Bowl ads from 2008 to 2017. He says ads are becoming less male-focused, but that transition is happening slowly. Marketers should understand that women are watching football too, and in huge numbers. 47% of the NFL's 187.3 million fans are women—the biggest portion ever.



Understanding Women Football Fans
According to Ad Age, women football fans fall into two groups: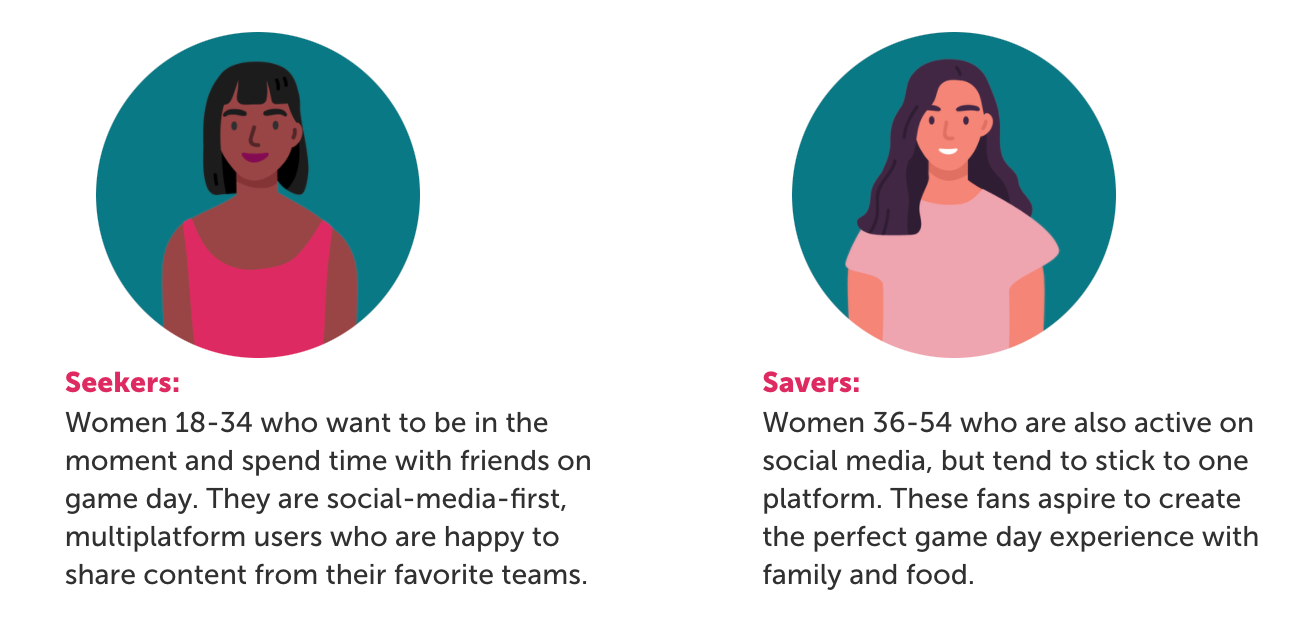 Women Wield Massive Spending Power
Women's growing passion for football is great news for brands. That's because women have massive purchasing power and are much more likely to be the ones shopping for many of the products that make watching football so fun, from food to beverages to party goods. With 56% of football-watching households expecting to host or attend a football tailgate or watch party this year, appealing to those doing most of the shopping is a wise move.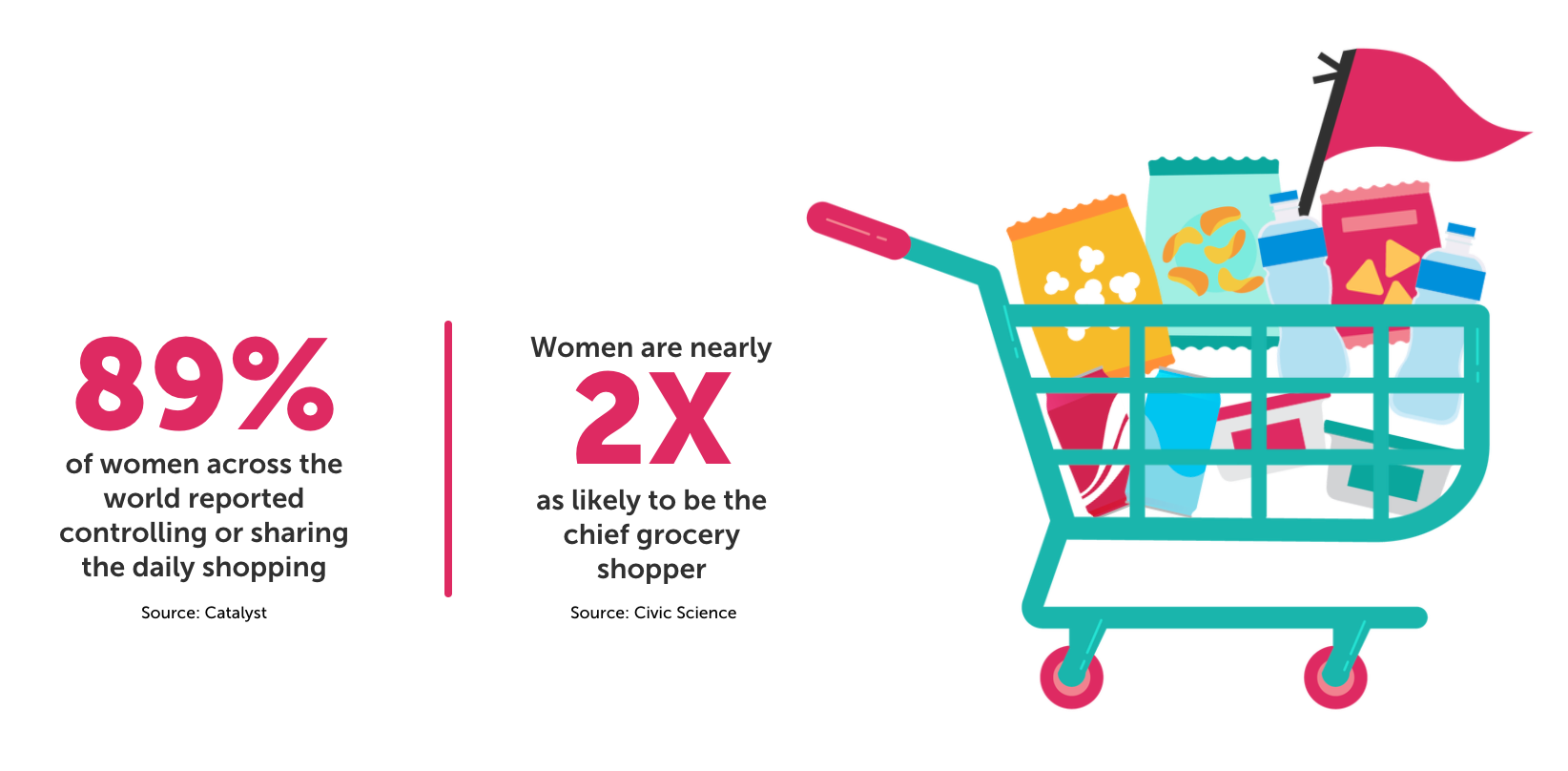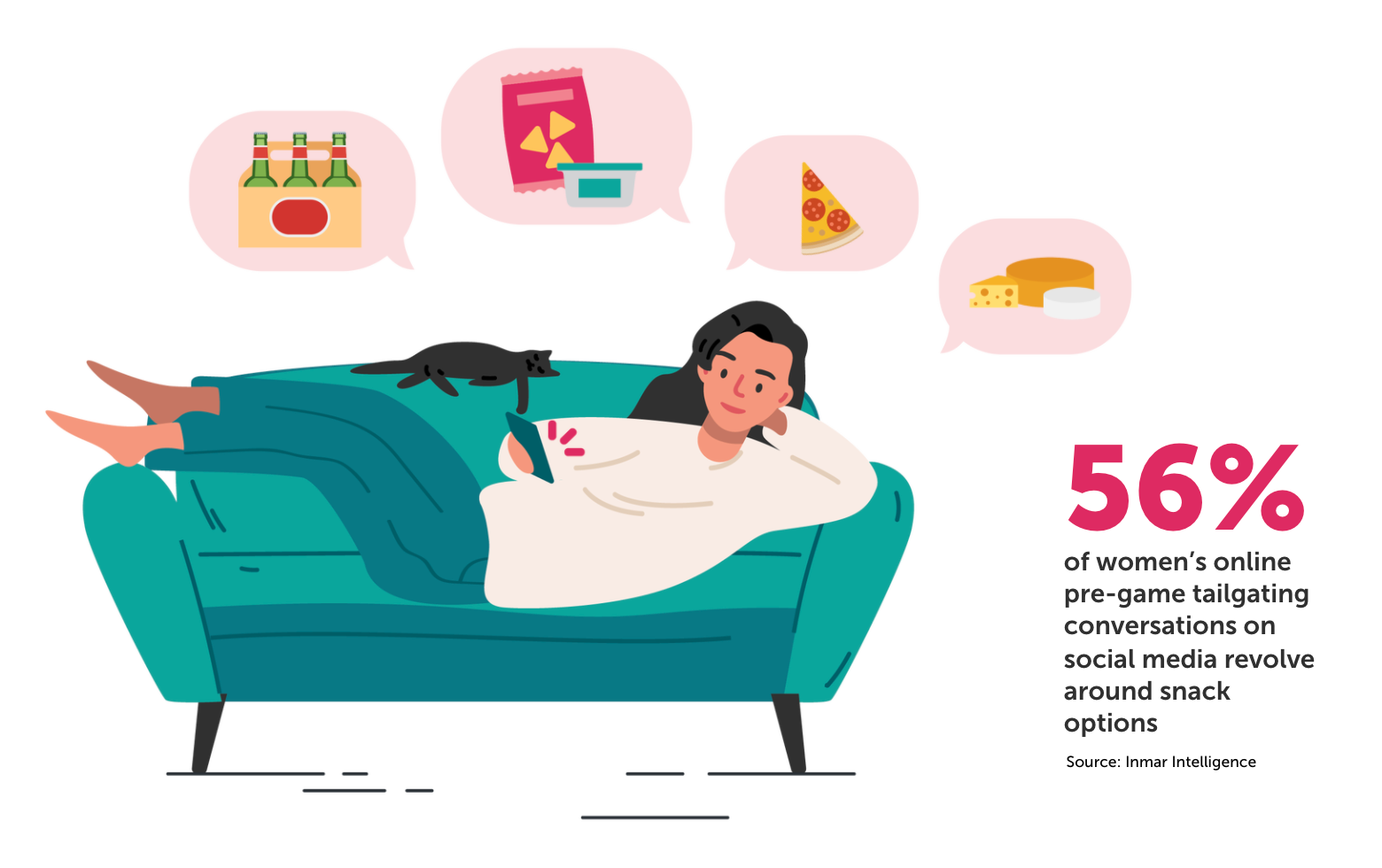 Women Help Brands Spread The Word
With so many households hosting football watch parties and so much of the shopping being done by women, it's clear where brands seeking to be part of the experience should be targeting their messaging.
Those watch parties and tailgates also offer a chance for brands to gain exposure to brand new audiences that are more likely to become customers. That's because brand loyalty is built on emotion. Discovering a new beverage or chip while enjoying a great time with friends creates positive associations that can last long after the season ends.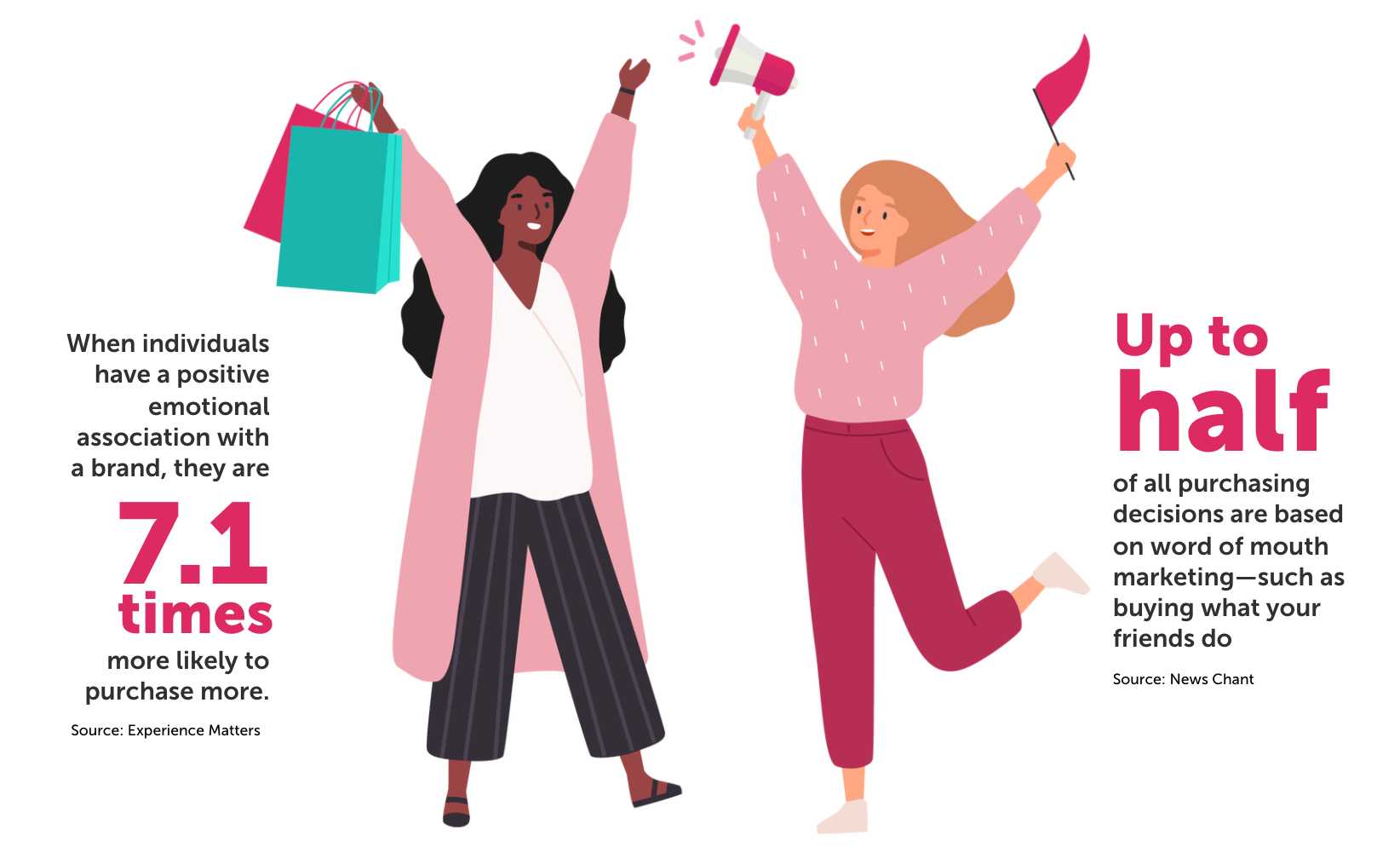 CPG companies ensuring their football marketing is inclusive of women stand to win an even greater share of this massive marketing opportunity. Football-fueled spending covers a broad array of categories.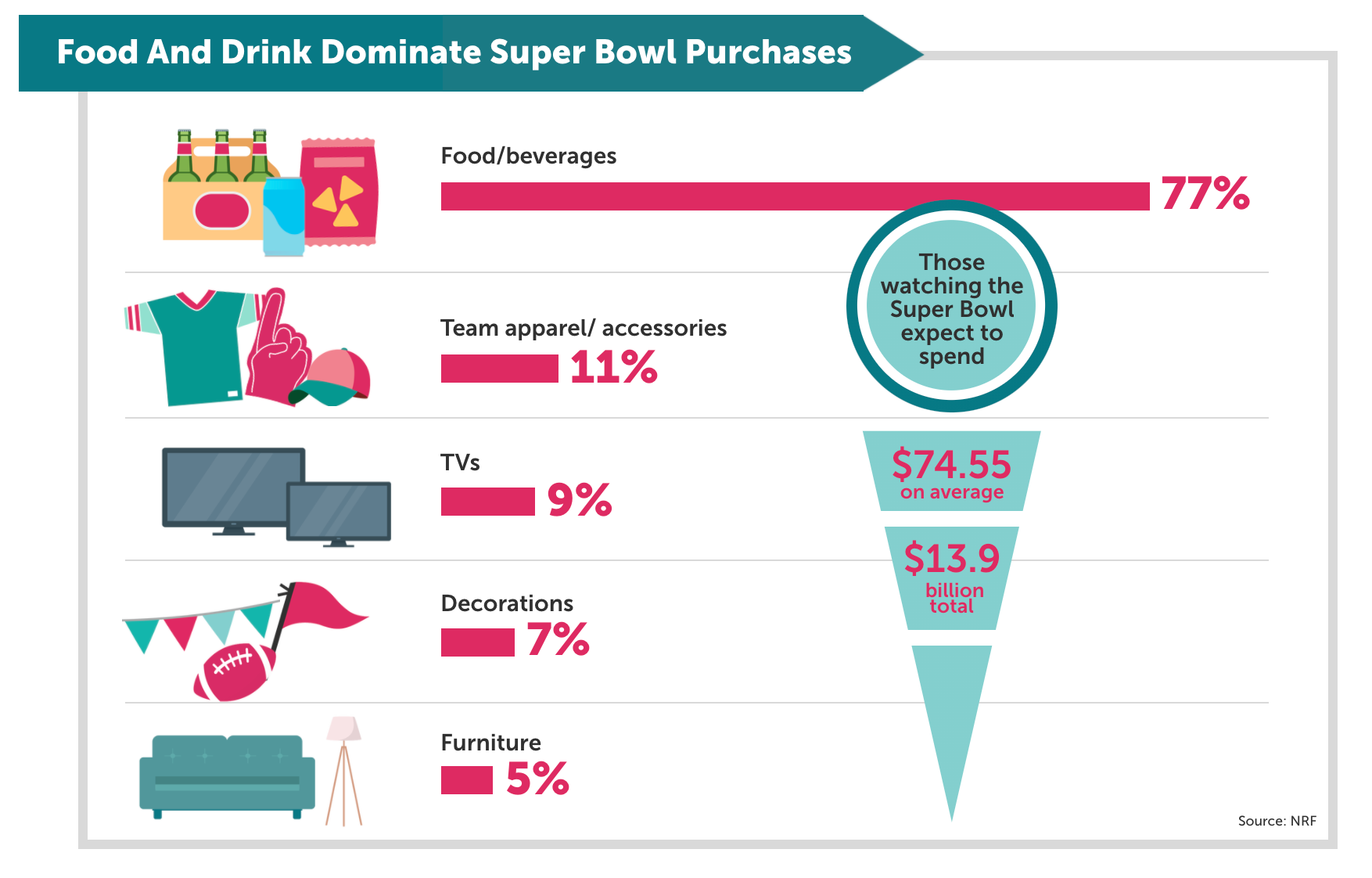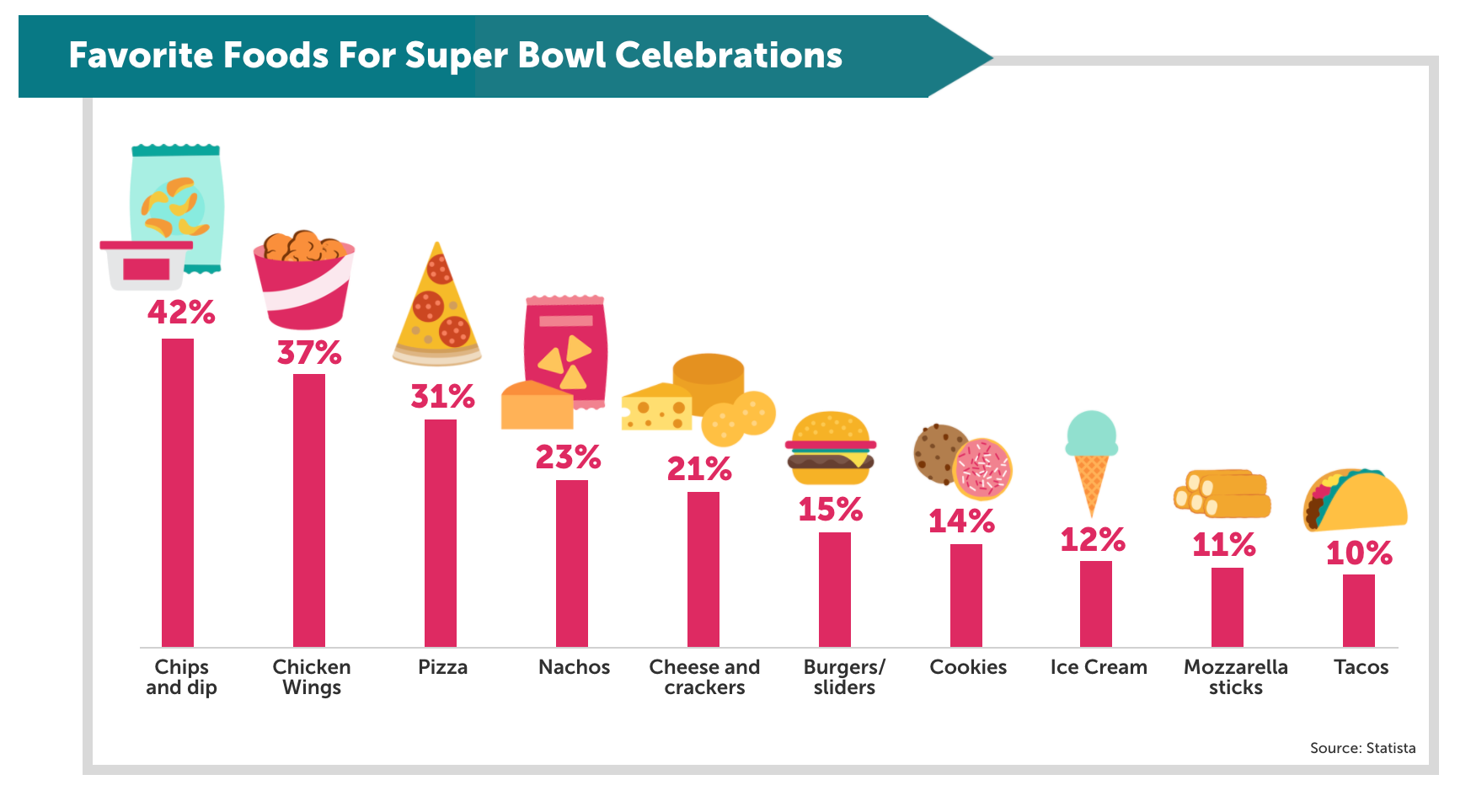 Planning Your Big Football Plays
It takes a massive commitment of resources to plan and execute successful omnichannel football promotions, and brands want those dollars to do their best work. That's why even brands running their own promotions also make Ibotta offers part of their strategy.
During Ibotta's fall "Gametime Essentials" campaign, for example, shoppers could get cash back on tailgate essentials such as HP Hood's Heluva Good! dip, spirits from Pernod Ricard USA, and Bars-S Foods' Menu Del Sol taquitos. Banner ads, push notifications, and an email blast linked to the Ibotta blog, where consumers saw planning tips and recipes for gameday.


Check out these successful football-themed promotions:

Kellogg's Ready. Set. Saturday
Kellogg's Ready. Set. Saturday sweepstakes running August 2 through March 31, 2022 awards a $10,000 grand prize so the winner can enjoy a fan cave makeover. Shoppers enter by buying participating brands and uploading their receipts, and by watching a video accessed by scanning a QR code on packaging.
Kellogg's Cheez-It Bowl
Kellogg's Cheez-It brand also held its own sweepstakes tied to December 29th's Cheez-It Bowl, and supplemented the excitement with participation in the Gametime Essentials campaign

Anheuser-Busch's Super Bowl Trip Sweepstakes
Consumers can register via QR code, in-store signage, or promotional materials to play Bud Light NFL Squares. Players earn My Cooler Rewards points they can use between Sept. 1 and Jan, 30, 2022 to redeem entries for a sweepstakes to win a trip to the 2023 Super Bowl.
Regional promotions as part of the company's NFL sponsorship include beer specials tied to local teams and a special tailgate candle designed to blend gameday scents including smoked charcoal, a new jersey, and crowded bleachers.



Drive Your Football Marketing at the Big Game Day Spenders
Football's nearly 15 million fans—47% of them women—are ready to open their wallets to enjoy the big game and share food and drink with their friends. Brands who want to be part of the fun need to make sure they're capturing the attention of those doing all that buying. Often, that's women.
Brands can get in on the action with a new Ibotta campaign that keeps the party going. Ibotta's Stock Up for the Big Game campaign runs January 19 to February 13, 2022, featuring cash back offers on everything fans need for football's biggest stages: The NFL playoffs and the Super Bowl. Major media buys stoke up the excitement and help get consumers ready for the game-watching fun.