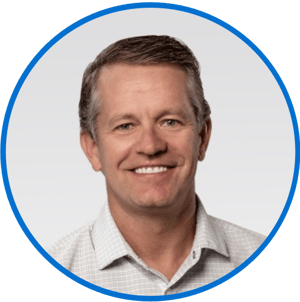 John Furner, CEO of Walmart U.S.
Speaking at Ibotta's Townhall
"What we say to our team all the time is that things will change all the time, we will change all the time, and customers will change all the time, but what won't change are the core values for which we operate. We can help customers remove friction from their lives, give them time back, help them save money, and then they can live better lives as a result. The IPN is the type of innovation that we are always looking for.

I like what you guys do, you're taking something that has for a long time been very manual, paper-based, non-digital, and you're digitizing assets for customers. Ultimately, if we can make customers healthier and wealthier as a result of being a part of our network their lives are better and in the end it's the mission of the company: live better. It's not just "save money", it's "save money, live better".

The alignment of values and the fact that I spent time with you and members of your team is really important. I became convinced that you were building something for the long term, not for the short term and that's important to us."